★ Write Storybooks for Children – Christmas Writing Contest 2017 ★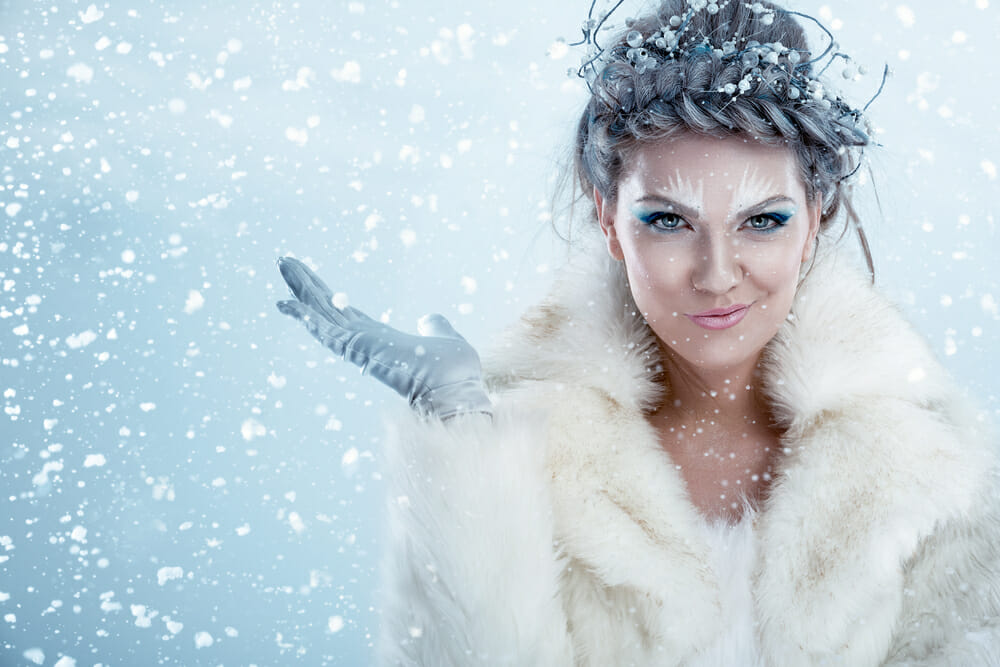 Welcome to our Write Short Story competition! On this page, you'll find all the amazing entries submitted by our talented students, so be sure to check these festive stories to get yourself into the Christmas spirit!
The winner will receive an Amazon Kindle, plus a gift voucher for any of our 'write' courses (to be chosen by you), while the runner-ups will be featured in a special honorary mention blog post.
Our competition opens Saturday 1st December, closes Monday 31st December, and the winners will be announced in February 2019.
You can submit your entry and read our submissions guidelines here: happy writing and Merry Christmas!
Long ago a very beautiful little girl loved so deeply that people and animals came from afar bask in her loving presence. She loved so totally that she began to forget to love herself. Slowly, she fell ill becoming too weak and tired to go out and care for others....
read more