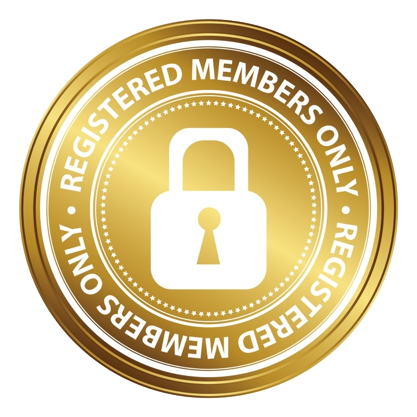 Available to WriteStorybooksPLUS Members Only
WriteStorybooksPLUS is an exclusive members-only community that offers incredible benefits above and beyond the 'Write Storybooks For Children' course.
, do you struggle with any of these frustrations?
You don't have the time or energy left to write...
You struggle to come up with original story ideas...
You battle with procrastination, overwhelm and focus. You just can't seem to get started...
You have some ideas but can't find the words to fill-in the details...
You can't figure out which age group to write for...
You've written a story but don't know if it's any good...
You lack confidence and belief in your writing ability...
You don't know how to get your story published or who to contact...
...then WriteStorybooksPLUS could be the solution you need.
To find out more about this private members-only community, enter your best email address below and we'll add you to our no-obligation invitation list.